3D Printing Used to Create Titanium Alloy With Highest Strength to Weight Ratio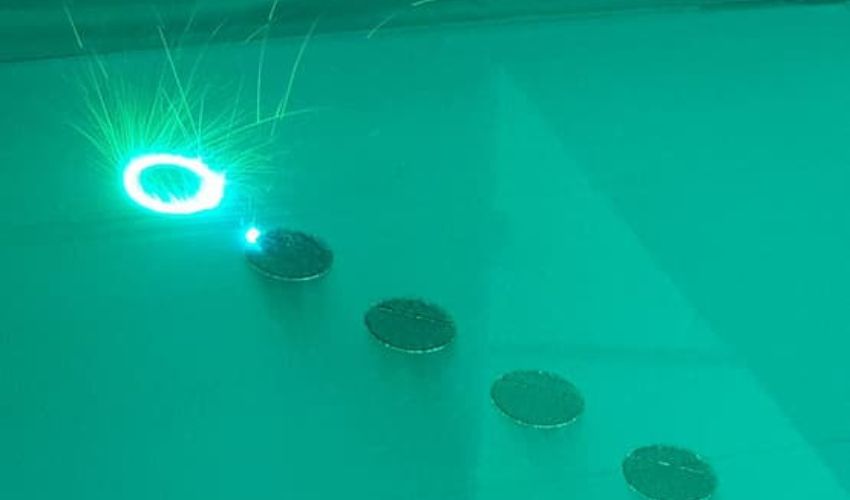 One of the key to modern manufacturing is research and development into materials. Especially in industries like aerospace, materials that are both lightweight and extremely strong are critical for the parts that need to be made. Indeed, material research for additive manufacturing in and of itself is a rapidly expanding field. In the latest news, engineers at Monash University used 3D printing techniques to create an ultra strong commercial titanium alloy, allowing applications in a number of critical industries.
Titanium is one of the strongest materials available and as such is often used for end-use parts. Titanium alloys, wherein titanium is mixed with another metal to provide additional properties including flexibility, strength and malleability, are particularly prized for their strength to weight ratio. But research is constantly being done to improve them. In the study "Ultrastrong nanotwinned titanium alloys through additive manufacturing," the engineers showed how they were able to use additive manufacturing to create a titanium alloy with the highest specific strength (strength to weight ratio) .