Colorado-based rocket engine company Ursa Major has used 3D printing to build a reusable, liquid oxygen/methane rocket engine capable of delivering 200,000 lbs of thrust.
The engine, dubbed "Arroway" was partly printed in copper and other materials and will fill the gap left by the now unavailable RD-180 and RD-181 Russian engines which until recently were used on the American Atlas V rocket.
Here is a fancy render of the Arroway, with an astronaut for scale.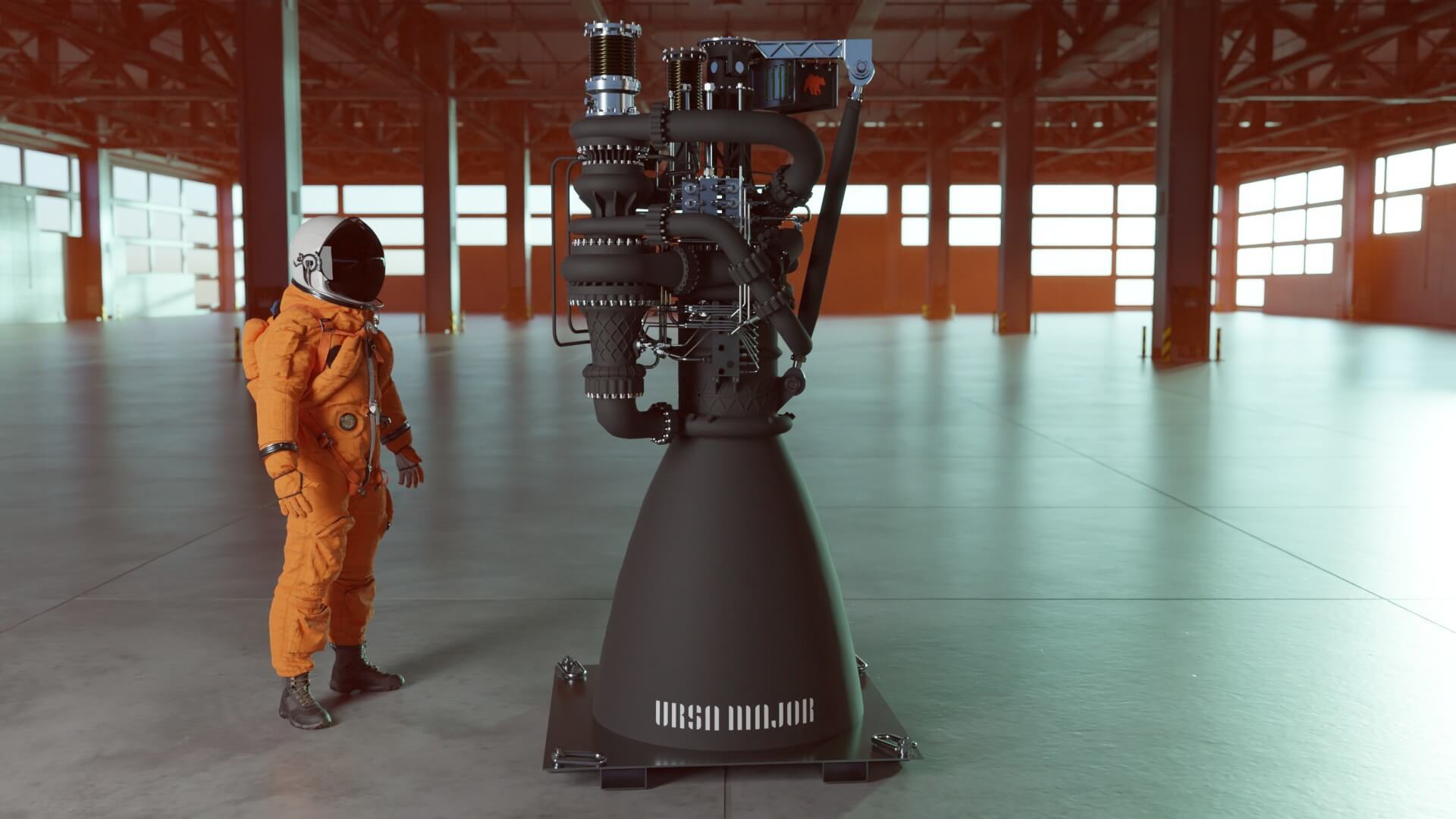 In a recent press release, the company, which states that they are the only privately funded company that focuses solely on rocket propulsion, announced that they were now taking orders for their Arroway engine.
They have built two smaller engines on the path to Arroway.
Ursa Major's previous engines include "Hadley," capable of producing 5,000-pounds of thrust, and the 50,000-pound thrust "Ripley" engine.
Hadley was the first American-made oxygen-rich staged combustion engine to be hot fire tested.
"Arroway is America's engine of the future," said Joe Laurienti, founder and CEO of Ursa Major.
"Medium and heavy launch capacity is what U.S. launchers desperately need right now, and because Ursa Major focuses solely on propulsion, we're in a unique position to deliver high-performing, reliable, and affordable engines to meet the increasing market demand, just like we are doing with 'Hadley' and 'Ripley'."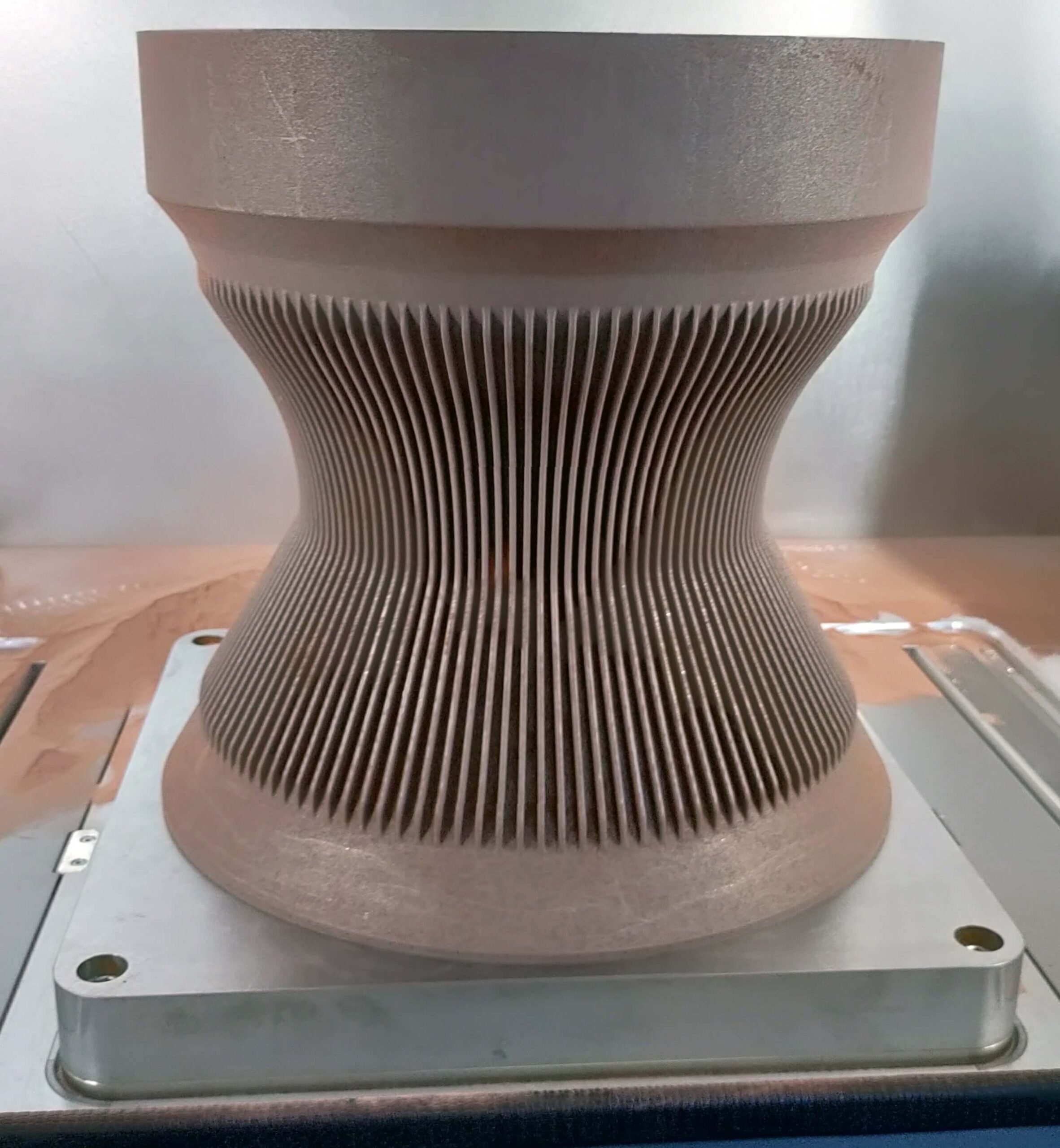 The company has a rich heritage of spaceflight propulsion experience in the team, amounting to over 1000 years of collective experience in the domain, with advisors from across the aerospace industry.
"Arroway is the rocket engine that the industry needs, and Ursa Major is the right company to build it," said Jeff Thornburg, former SpaceX propulsion executive and Ursa Major advisor.
"Launch organizations should consider whether they have the in-house experience, expertise, time, money, test facilities, and organizational fortitude to build their own engines. Ursa Major has demonstrated all of that, and the result is a more rapid and robust product to market.
Their engines so far have amassed over 36,000 seconds of run-time, which according to the company is far more than a typical engine is tested prior to its first flight.
"The growing space industry is just starting to learn how difficult propulsion development can be and how long it really takes to qualify hardware in-house, which presents an incredible opportunity for Arroway to serve the industry."
The company has built and tested more than 50 rocket engines to date and will deliver 24 of them by the end of 2022. They aim to sell the rocket engines to customers including U.S. national security missions, commercial satellite launches and orbital space stations.