RUSAL America announces the expansion of aluminium AM powders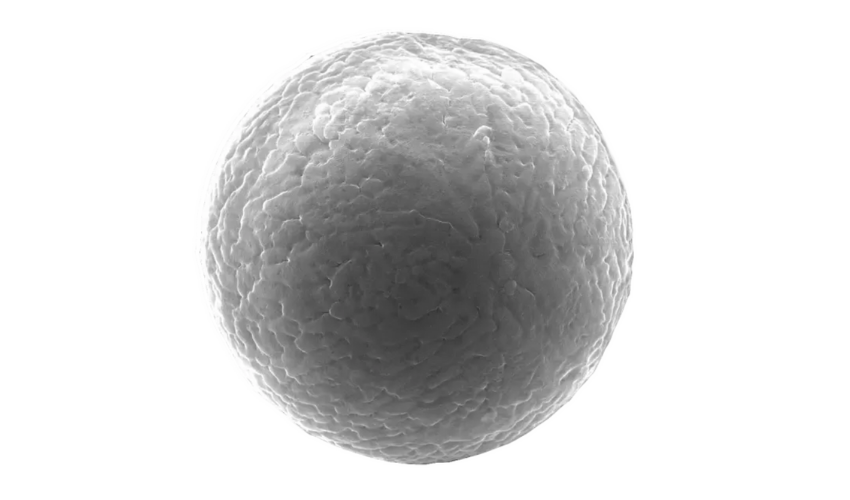 Yesterday, RUSAL America announced the expansion of its aluminium product offerings to include additive manufacturing powders. The new powders will comprise four traditional Al-Si based casting alloys and five specialty alloys designed for use in the aerospace and automotive industries, as well as in the general industry. The company has been around for over 100 years and is the world's leading manufacturer of low-carbon aluminium powder. In fact, more than 90% of RUSAL's electricity for aluminium production is provided by clean and renewable hydroelectric power. 
Aluminium provides an excellent compromise between lightness and solidity. It is not often sold in its pure form, instead it is combined with other metals that improve its physical and mechanical properties. As metal AM increasingly moves towards industrialization for mass production, aluminium is seen as one of the key materials. In order to best address this expected demand, RUSAL America's expanded portfolio will make high-performance solutions available to more AM applications. 
RUSAL America's powder segment is focused primarily on additive manufacturing. However, the American company supplies many other industries with aluminium and aluminium alloy powders globally. Its AM powders are optimized for flowability, packability, and final part quality in Powder Bed Fusion applications. However, customized PSDs are available upon request to suit other technologies such as Binder Jetting or Directed Energy Deposition, or to meet an in-house specification.
The materials in the portfolio are 100% pre-alloyed and fully metallic powders, excluding any ceramic- or nano-inclusions. The powders are atomized exclusively from ALLOW feedstock (RUSAL's leading low-carbon-footprint aluminium brand). ALLOW's carbon footprint is 75% less than the global industry average (smelter scope 1 & 2 emissions). All powders come with a 3rd-party certified carbon certificate to promote transparency and accountability.
The RS-230 material is a novel hot-crack-resistant Al-Cu alloy with high-strength stability up to 250°C. RS-553 is a novel aerospace Al-Mg-Sc alloy with optimized scandium content that delivers comparable properties at a significantly lower cost than similar Al-Sc AM alloys. 
Rusal is uniquely positioned to provide unrivaled aluminium products to the AM industry through institutional aluminium alloy development expertise at the Rusal Light Materials and Technology Institute (LMTI) and world-class inert gas powder atomization facilities.
What do you think of materials developments in AM? Let us know in a comment below or on our Facebook and Twitter pages! Sign up for our free weekly Newsletter, all the latest news in 3D printing straight to your inbox!