Top 13 3D scanner apps for Android and iOS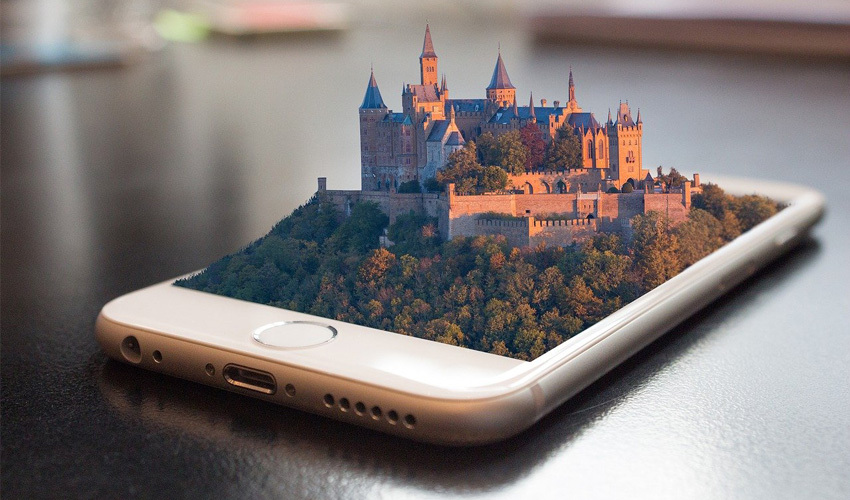 Obtaining a 3D file for printing can be done in many ways: free or paid download on a dedicated platform, modelling from an adapted CAD software or 3D scanning via a 3D scanner. Today there are a multitude of solutions to scan your part, from portable devices to larger devices to capture large objects. However, the purchase of such a device can be quite costly and using it might be complicated due to a lack of certain technical knowledge. This is why some industry players have developed mobile scanning solutions that are directly available on the smartphones. 3D scanner apps have been designed to be practical, easily accessible and always at hand: our phones are more present than ever in our daily lives. But how do different 3D scanner apps work? Which solution to choose? We have prepared the list of some of the best available 3D scanner apps for iOS and Android, ranked in alphabetical order.
Bellus3D
Bellus3D has developed a range of 3D scanner solutions, including FaceApp, which allows users to scan a face directly from their phone. The application is only available on the iPhone X as it is based on the FaceID feature. It is capable of creating a highly detailed 3D model of a face in just a few seconds. You can add color to your 3D scan, share it on the internet, move it around to get the most realistic rendering possible, etc. The application allows you to download the 3D scan as a file compatible with your 3D printer (.OBJ), offering a nice 3D printed souvenir!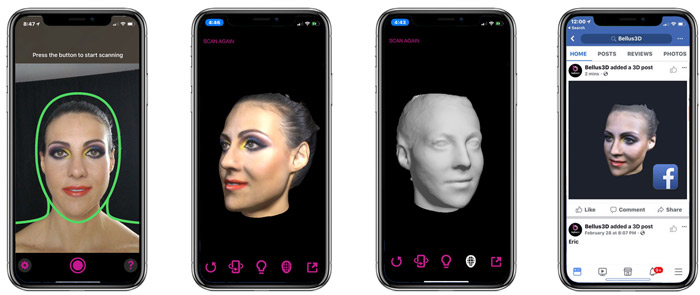 Canvas
Canvas was developed by a US company called Occipital, which has made a name for itself with its hardware and software for 3D scanning. It enables scans to be made with all Apple devices that have the LiDAR scanner (for example the iPad Pro). Devices that do not have the LiDAR scanner must be equipped with Canvas' Structure Sensor for almost 500 dollars to use the app. For example, Canvas is suitable for surveying the home, because the scanner app allows the user to modify the model with labels. In addition, he can export the model as a CAD file for further processing. Before downloading the app, please note that although the Canvas Scanner app is free, there is a charge of $15 to $39 per scan per export, depending on the file format.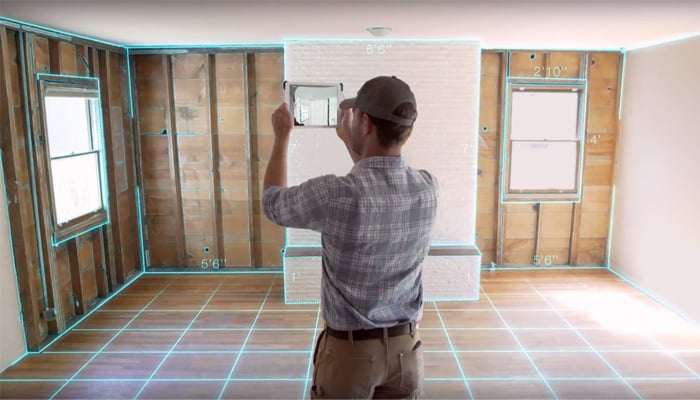 Capture 3D scanner app
Capture is a free 3D scanner app that is compatible with iOS devices. Your smartphone only needs a TrueDepth camera. The scanner app is suitable for creating and sharing 3D scans without any accessories. The app uses cameras and sensors of the smartphone to create a structure consisting of points that are connected to each other and thus capture the depth of the object to be scanned. Capture then creates a complete 3D model based on this structure. You can view the scans in a preview mode. In addition, the Capture scanner app allows you to save your scans to the platform designed for it free of charge and to save files in multiple formats. When using this scanner app, please note that you can only scan with the front camera.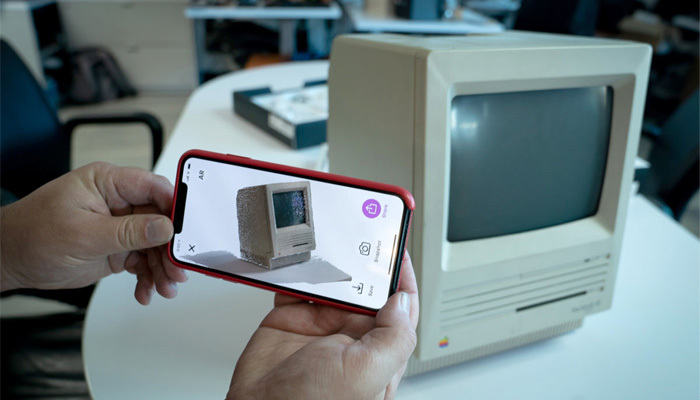 Display.land
Display.land is a 3D scanning application, created by Ubiquity6, a company that was founded in 2017 with the aim of giving value to spatial computing. The app works as a social network and aims to capture our own reality to make it virtual through 3D. To use it you will need to create a totally free account and activate GPS location for a more complete user experience. For the scanned objects to have a higher quality, the company recommends to be in a well-lit place and follow the instructions on screen, which will help the process as we capture the space. Display.land is available for both iPhone and Android, and once you use it, you can share your files on social networks.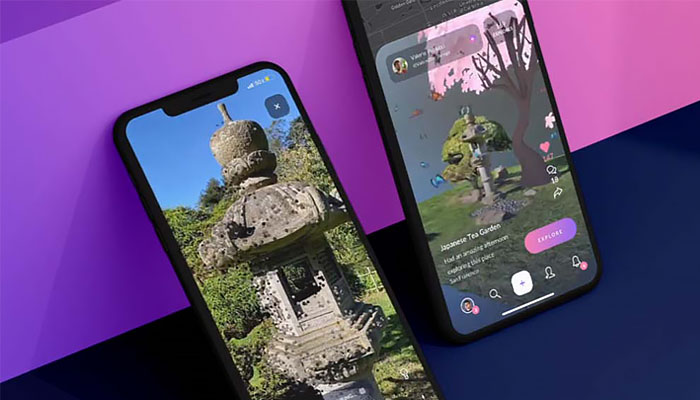 Heges 3D scanner app
Heges is a 3D scanner app that is only available for iOS devices (iPhones and iPads). It allows scanning of people and all kinds of objects, from small and complex parts to a whole car. Once the process is done, the models can be exported to PLY (with color) or STL files for later 3D printing. If you want to share them, you can also do it through a built-in Wi-Fi server, the iOS file application, or through iTunes. Also, in the FAQ section of the Heges website, you can find all sorts of recommendations for quality scans, or tips on preparing your models for additive manufacturing. A great advantage Heges has is the privacy of the application, avoiding the tracking or insertion of third parties to acquire their own models.

itSeez3D
The itSeez3D application allows you to easily capture, share and apply models. To download the app you need to have a compatible device and an Intel RealSense 3D structure sensor or camera (both can be purchased at its official website). Its use is quite intuitive and simple, as you just have to perform 3 steps. The first one is to scan with the device the object or person you want, following the instructions provided. Second, get a preview of the raw scan, send it to the cloud and process it to get the 3D model with a higher quality. Finally, we will have a 3D model that we can download so we can edit it later with a modeling software or even bring it to life with 3D printing.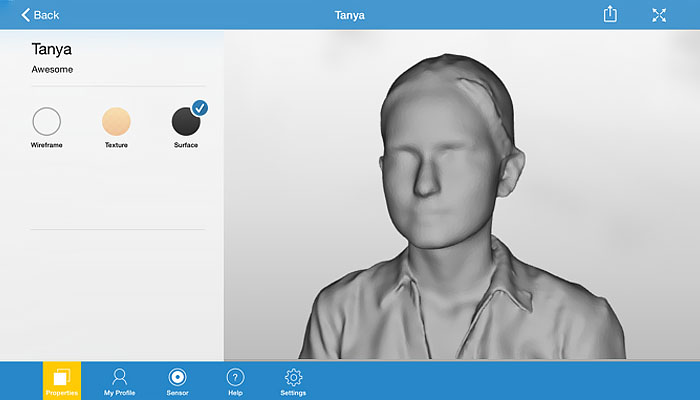 MobileFusion, 3D scanner app by Microsoft
MobileFusion scanner app was developed by Microsoft and enables users to create high-quality 3D images in real time, using a regular mobile phone. It does not require much more effort than simply snapping a picture or capturing a video! As the user moves the camera around the object being scanned, the software can extract the depth from the video stream. According to some researchers, MobileFusion is better than most of the existing apps for 3D scanning with a mobile device because it doesn't need any extra hardware, or even an Internet connection, to work. Although developed by Microsoft, this 3D scanner works not only on Widows phones, but on iOS and Android as well, which is, obviously, a significant advantage.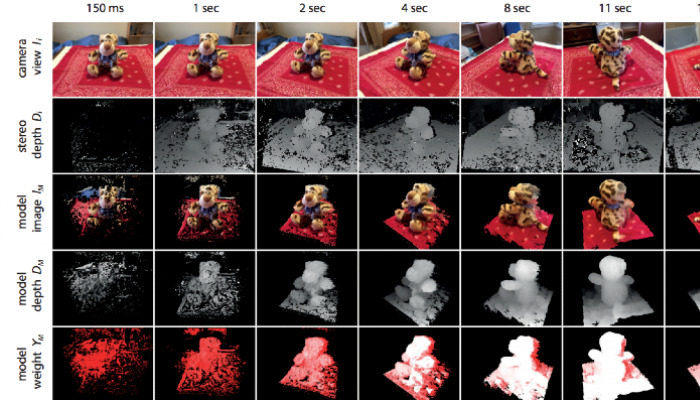 Qlone 3D scanner app
While 3D scanning can be an essential part of one's work, for those who want to scan without using complex software are thus met with a challenge to find a program that can give what they want, without all the extras. Helping to solve this problem is Qlone, an application on your smartphone that was developed to be an alternative for users who are looking for an easy to use 3D scanning program. This 3D scanner allows you to merge two different poses of the same object. The user has a set of simple modifiers to clean and modify the 3D model – Texture, Art, Sculpt, Clean and Resize (for mesh simplification). The file containing the scanned object can be exported in a variety of popular 3D formats for use in other 3D tools or projects: OBJ, STL, USDZ, GLB, FBX, PLY and X3D.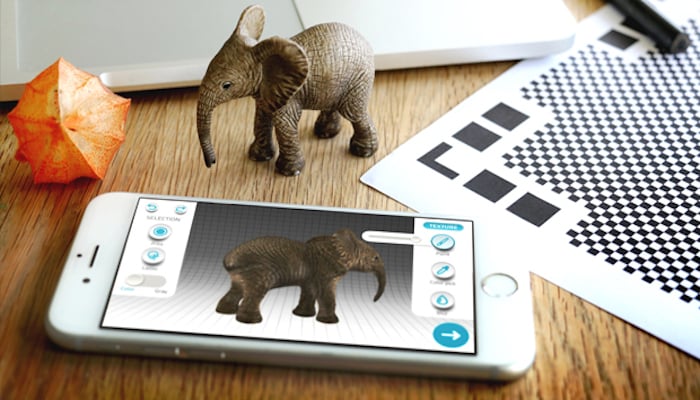 Scandy Pro 3D scanner app
Scandy Pro is a 3D scanning app developed that was developed in the United States and first launched in in 2014. This scanner app is compatible with both iOS and Android devices. There exist two versions of the application: Pro version and Core version. The first one is for Tango smartphones only. Users can 3D scan several objects and create 3D meshes suitable for high-resolution 3D printing or precision CAD work. Meanwhile the core version enables users to fix flying pixels, perform mesh patching and create a 3D mesh from scratch. The app is free to download, but it requires a Structure Sensor to operate or a smartphone with depth sensors.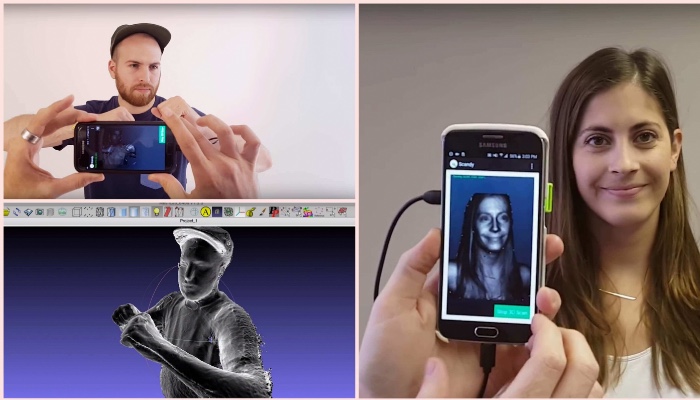 SCANN3D
The SCANN3D application uses patent pending photogrammetry technology to enable 3D model capture and reconstruction for both smartphones and tablets. In other words, once downloaded on your phone, your device becomes a tool to turn the images you capture into 3D models by generating point cloud data. The resulting 3D models can be stored, shared and edited by other applications, and these same 3D models can also be used in augmented or virtual reality applications. You have the ability to export any model on SCANN3D in multiple formats such as OBJ, STL or PLY.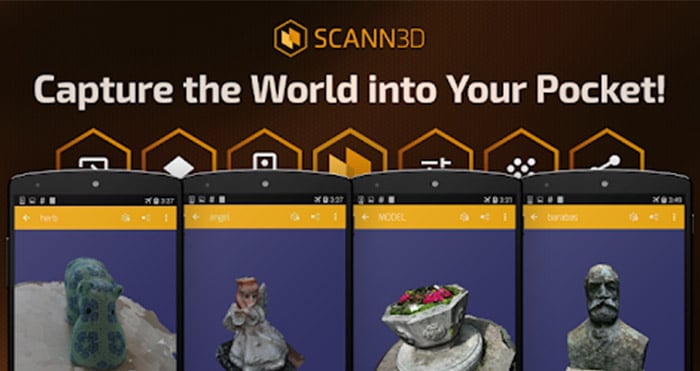 Trnio 3D scanner app
Trnio is a simple mobile phone application that turns your phone into a high-quality 3D scanner by turning photos on your phone into 3D models. Trnio works on iPhone, iPad and iPod, and can be downloaded from the app store. If you wish to have access to unlimited scanning, you will have to purchase this option, however, you can also test the app for free. Once Trnio has generated a 3D model, you can easily export it to other 3D editors for further customization.

3D Creator by Sony
The 3D Creator was developed by Sony to allow you to capture objects and people on your smartphone and directly turn them into high-resolution 3D models. There are five scanning modes on the 3D Creator, selfie, face, head, food and freeform. Depending on what you want to scan, the app will guide you to choose the correct mode. As with other scanning apps, 3D Creator lets you use your 3D models with other applications such as augmented reality. These models can easily be exported for 3D printing too. Keep in mind that you need a Sony mobile for the app to work.

3DsizeMe from TechMed3D
The 3DsizeMe mobile application was developed to digitize the human body in 3D. Available on the App Store, it uses the Structure Sensor 3D scanner to capture all data from any part of the body, specifically to scan a plantar surface, a leg, a foot, the torso, etc. It is therefore geared towards the medical sector in order to learn more about a person's anatomy. 3DsizeMe is equipped with an ergonomic interface that will allow you to retrieve all your data, current projects, etc. It is compatible with the iPhone and iPad and requires at least iOS 11.0. The resulting files can be read directly into the MSoft software of TechMed3D and exported in .STL or .OBJ format for 3D printing.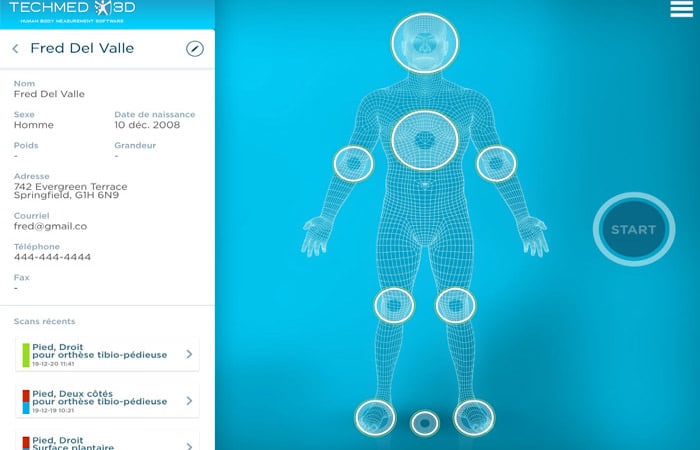 What do you think of these 3D scanner apps for Android and iOS? Let us know in a comment below or on our Facebook and Twitter pages. Don't forget to sign up for our free weekly newsletter, with all the latest news in 3D printing delivered straight to your inbox!