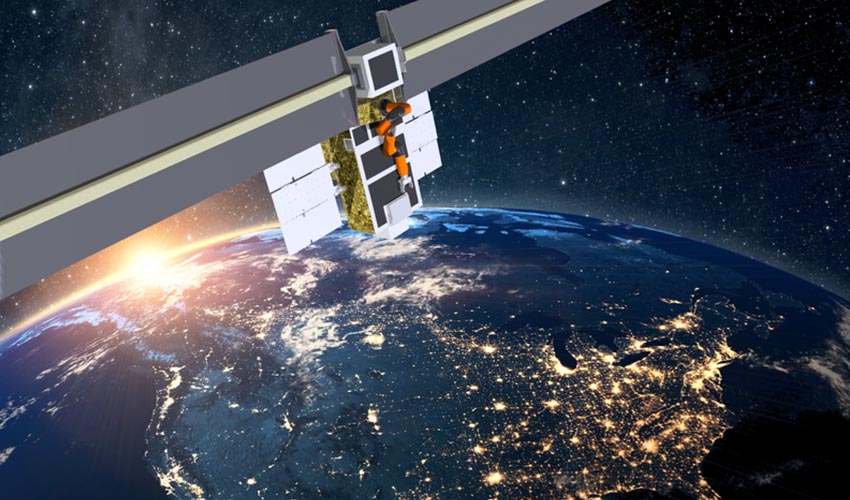 Made In Space is a pioneer in in-space manufacturing and assembly technologies. Last October, we covered its announcement to send the first commercially-developed plastic recycling facility to the International Space Station (ISS). Named the Braskem Recycler, this machine converts plastic waste and 3D printed objects into smaller pieces which can then be heated, extruded and spooled into feedstock to be processed by AM systems. More generally, the company is a leading developer of 3D printers for operation in zero gravity and a supplier to NASA. The company is now being acquired by Redwire, a new venture that is rolling up a number of smaller space companies.
Redwire officially launched on June 1, 2020, emerging out of a combination of two recent acquisitions from AE Industrial Partners (AEI), Adcole Space and Deep Space Systems (DSS). The two companies are best known as suppliers of spacecraft components and engineering services. In an interview, Peter Cannito, Chief Executive of Redwire explained: "What we wanted to do with Redwire is take some of the traditional space heritage from the small, agile and innovative companies out there like Adcole and DSS and combine them with a true innovator."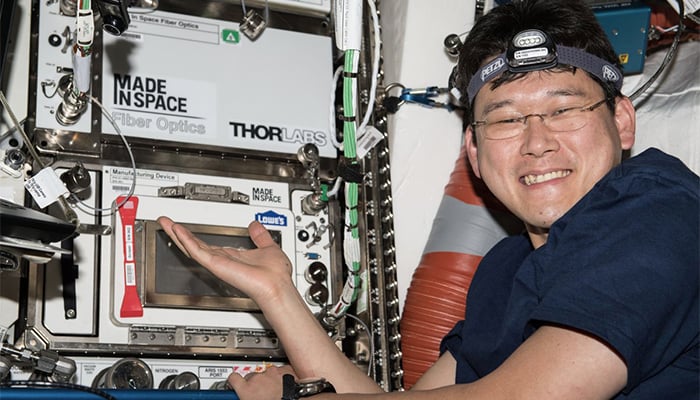 Made In Space's primary mission of bringing in-space manufacturing to the global space economy aims to have transformational effects on both our ability to maintain a sustained presence in space and the health of the global space economy. In fact, the company makes the point that in-space manufacturing and assembly helps make space profitable (and is the next step to creating a sustained human presence beyond Earth). For example, processing materials in space can result in interesting properties that could not be duplicated on Earth. Therefore, the market for these products manufactured in space is unique. Since its founding in 2010, Made In Space has successfully managed to leverage the unique properties of the space environment to develop manufacturing solutions to accommodate challenges within the commercial, industrial, research and defense sector.
Which is why Made In Space is seen as that innovator. Peter Cannito added: "The things that they're doing are things that have never been done and really have the potential to change the economics of space. That filled a key gap in our strategy." For now Made In Space and the other Redwire companies will operate separately, but that over time they will combine under the Redwire name. You can learn more HERE.
What do you think of this new acquisition? Let us know in a comment below or on our Facebook and Twitter pages! And remember to sign up for our free weekly Newsletter, to get all the latest news on progress, research and more entrepreneurs in 3D printing send straight to your inbox!