Creality Searcher 01 3D Printed Drone Assembly Kit: Review the Specs
DIY Kit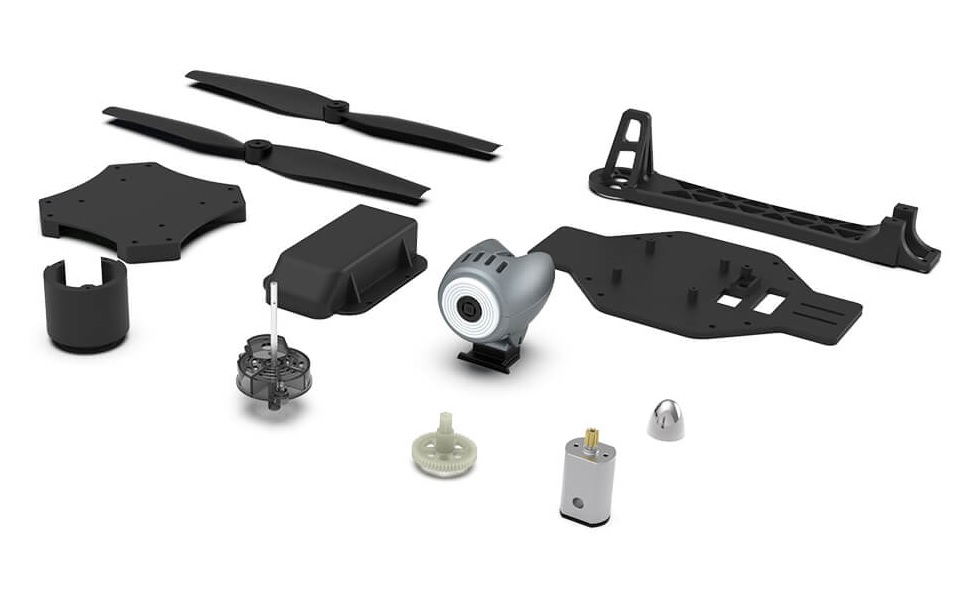 The Creality Searcher 01 drone comes as a DIY assembly kit. Before assembling the drone, though, you need to 3D prints some parts first. You can customize your drone by choosing your preferred filament and color to print the drone's arms.
Provided you don't run into any unexpected problems, the step-by-step tutorial should make an assembly easy and fun.
Educational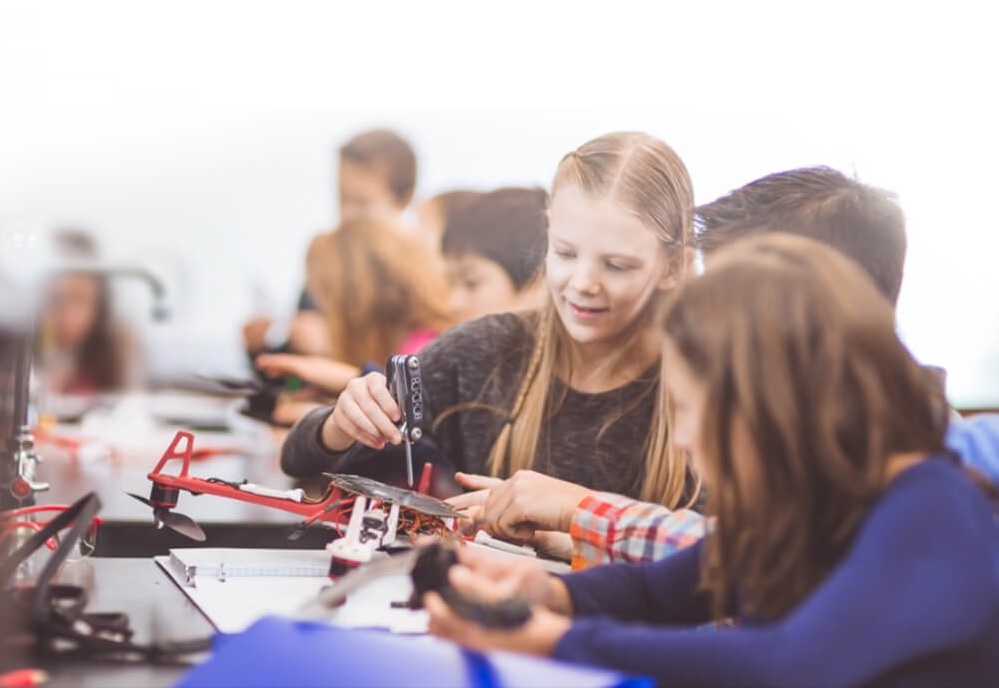 The Creality Searcher 01 drone is promoted to be a STEAM-based project, suited for students and makers older than 14.
Creality claims building the DIY drone in class lets children and teens gain interest in solving real-world problems while they are having fun. On the other side, teachers can break down the process to each subject, tailored for different ages.
For example, mathematical subjects like geometry, functions, and vectors, and physics-based topics such as electromechanics, aerodynamics, and gravity can all be covered in some way while building and flying a drone. On top, students can learn about technologies such as Bluetooth, telemetry, or how a lithium battery works.
Easy Operation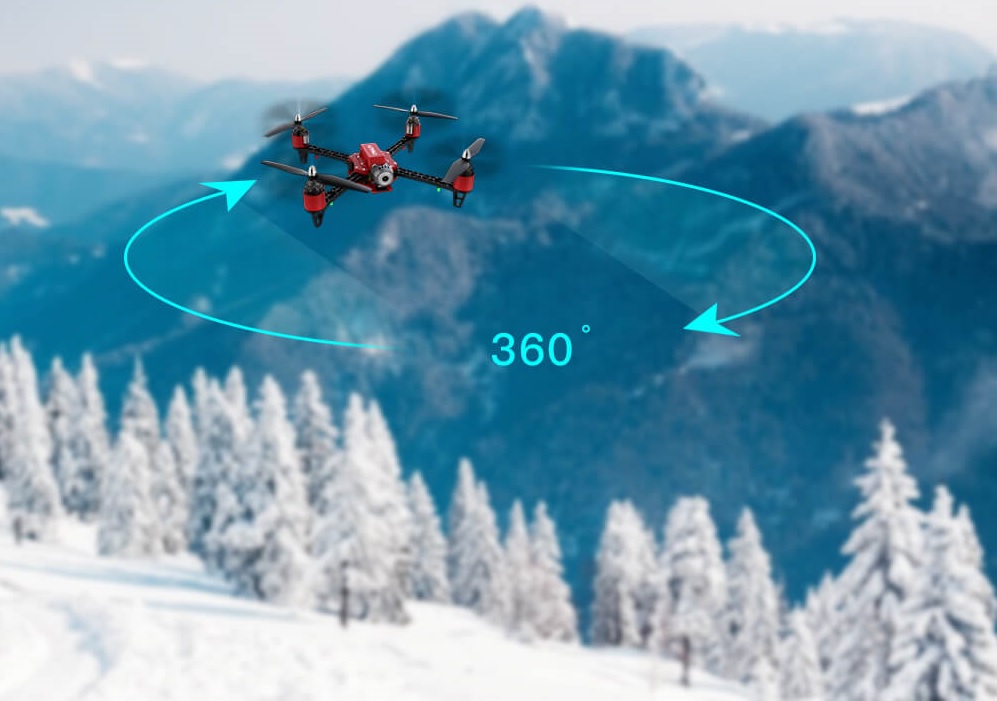 The drone is supposed to be easy to operate. For example, the headless mode allows any side of the drone to act as the front, simplifying controls for less experienced users. Further features that should make flying the Searcher 01 a breeze are one key return and landing functions as well as a hover mode.
If you know your basics, Creality says you can even do flip stunts, 360° spins, and much more.
Real-Time Stream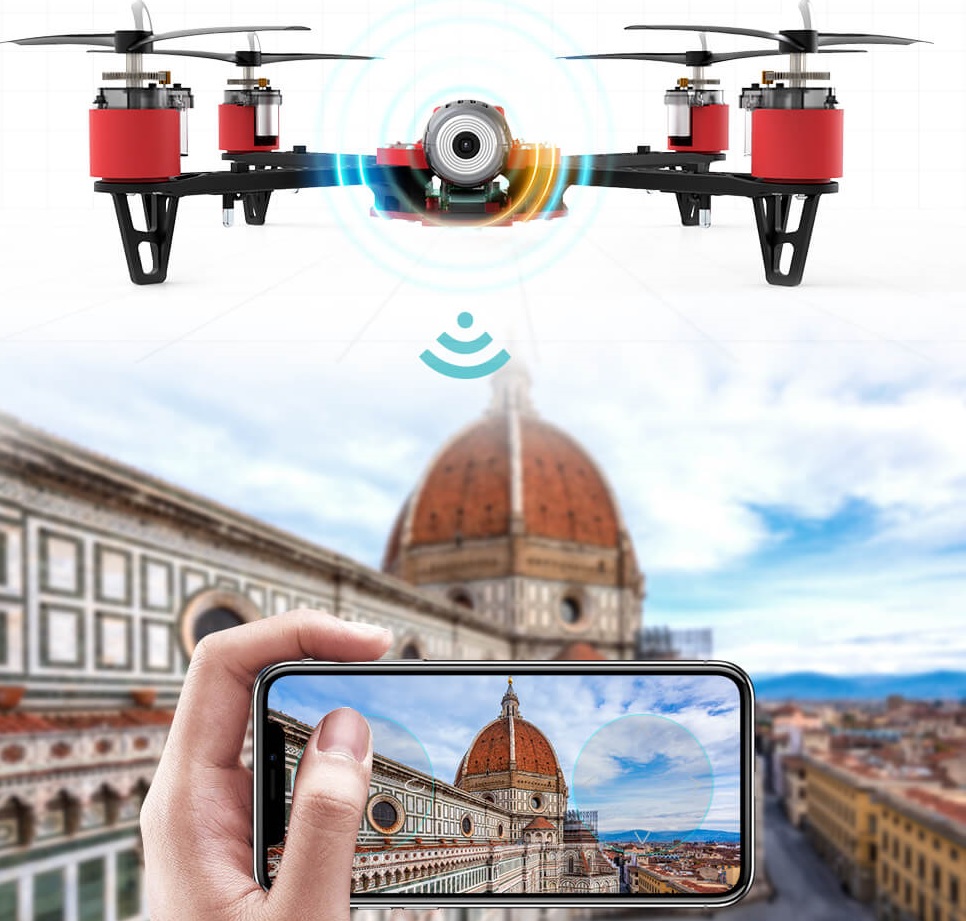 Well, a drone is only half the fun if you don't have a live-feed camera attached to it.
According to the manufacturer, the Searcher 01 features an integrated WiFi camera that you can stream real-time photos and videos in 1080p full HD to your cell phone.