2020 Creality CR-10S Pro V2: Review the Specs
Let's see what new and upgraded features the Creality CR-10S Pro V2 brings to the table.
Automatic Leveling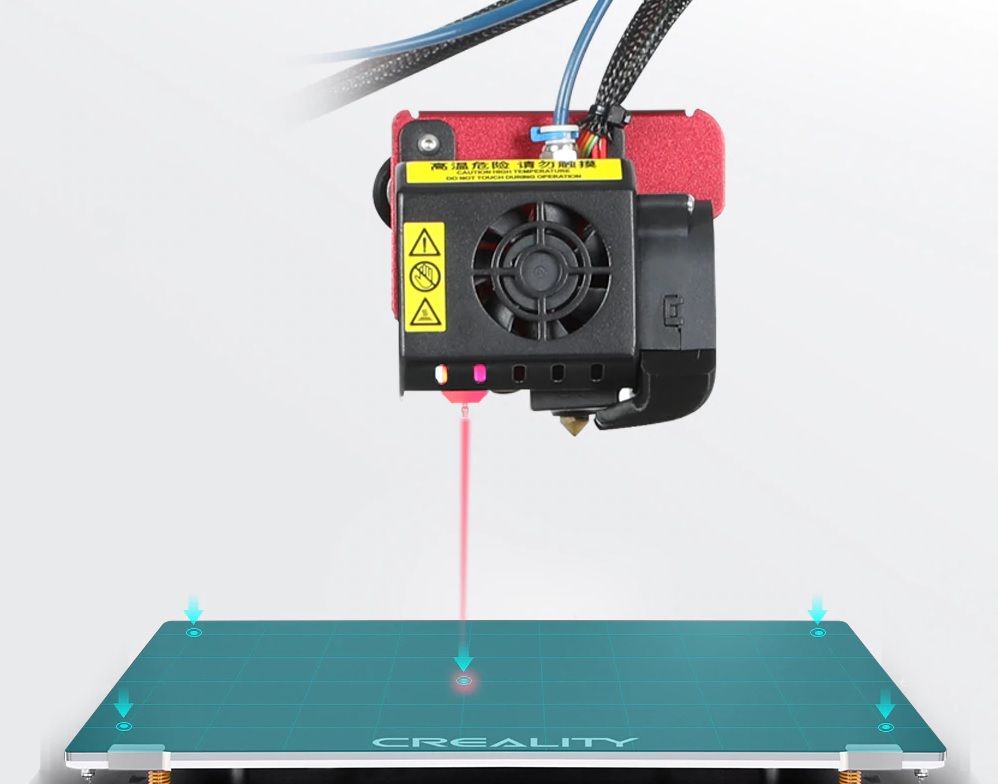 The manufacturer advertises the CR-10S Pro V2 as having an upgraded auto-leveling function as well as a BL-Touch sensor instead of the previously used inductive proximity sensor.
Plus, the bed leveling process can now be done fully automatically, as compared to the semi-automatic leveling the previous model spotted. In fact, you can choose between manual, semi-automatic, and fully automatic bed leveling. With an accuracy of 0.001 mm, according to Creality, this should simplify the process immensely and should be the basis for high-quality prints.
Upgraded Driver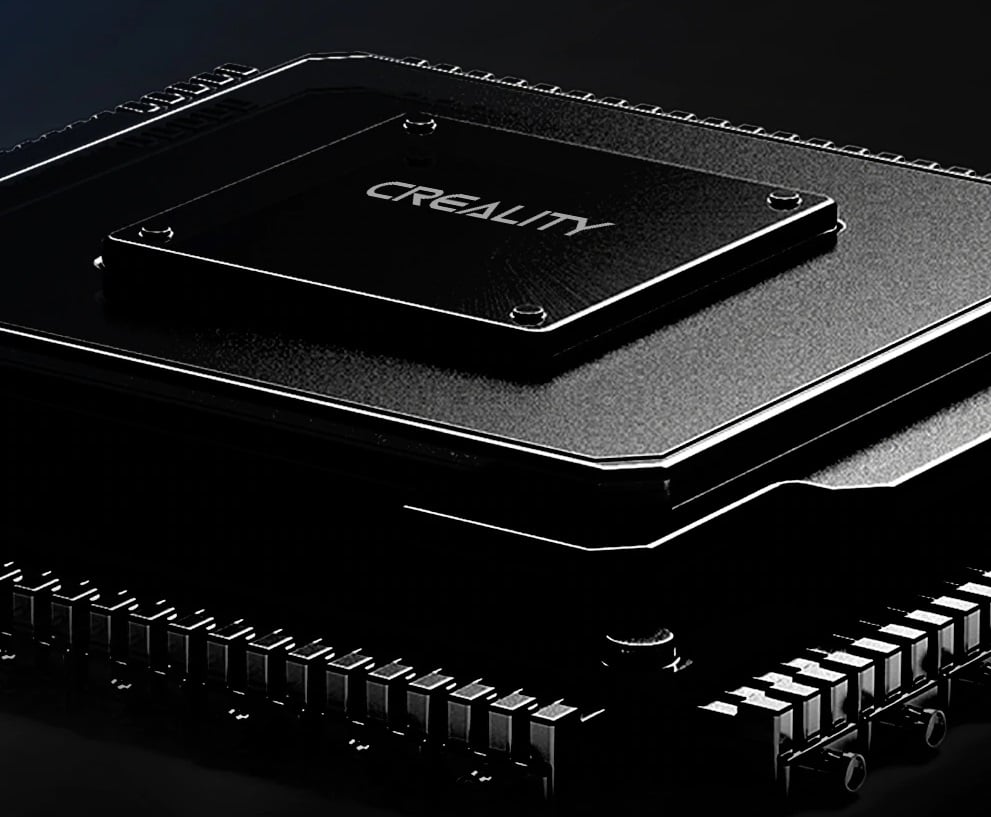 The CR-10S Pro V2 appears to be equipped with a V2.4.1 motherboard, just like its predecessor, so no changes there.
What seems to been updated, though, is the driver. The CR-10S Pro V2 features a TMC 2208 ultra-mute driver, which Creality already used in its CR-10 V2. This should result in an overall quieter operating noise.
Powerful Power Supply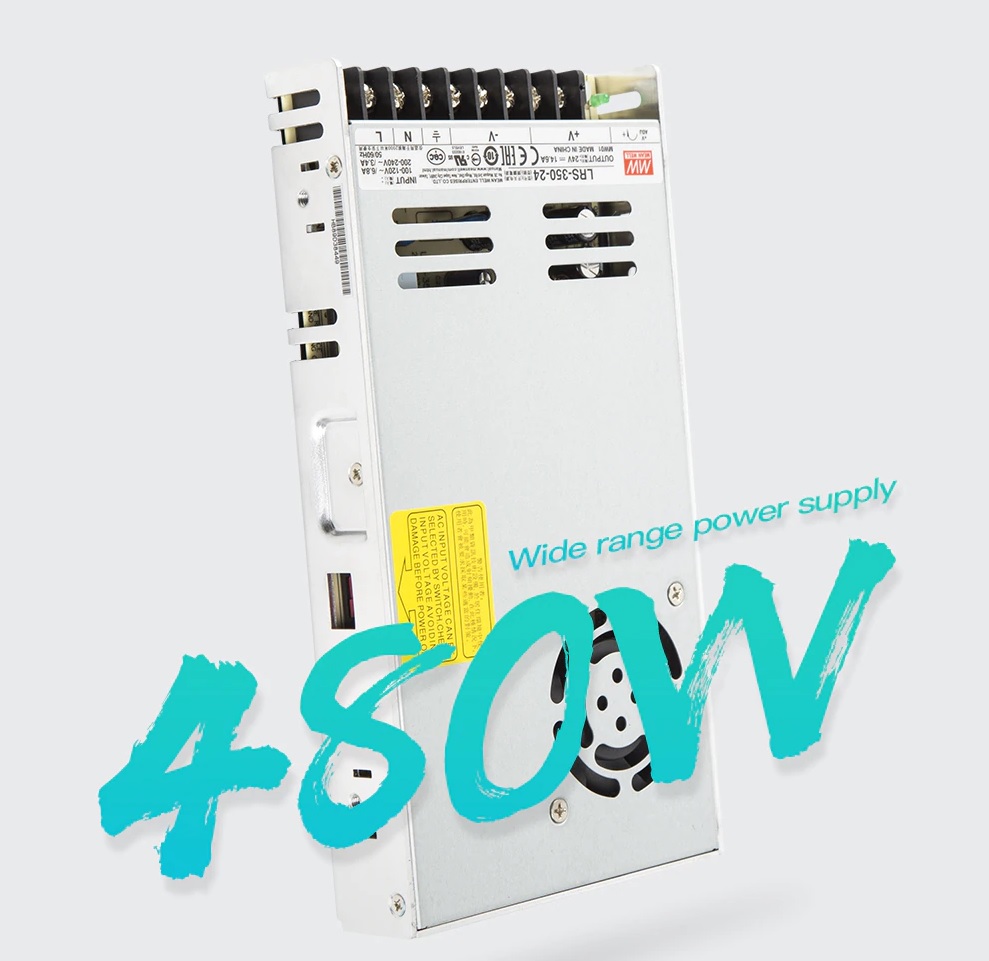 The CR-10S Pro V2 seems to feature a 480W Mean Well power supply.
Off the bat, this is probably by far one of the most powered PSU's we ever encountered in a printer this size and should put an end to long waiting periods until the printing nozzle and the bed reach their desired temperatures.
Not only should this shorten the pre-print preparations, though, but a steady power supply also increases the overall printing quality due to a constant temperature and filament flow.
Capricorn Tubing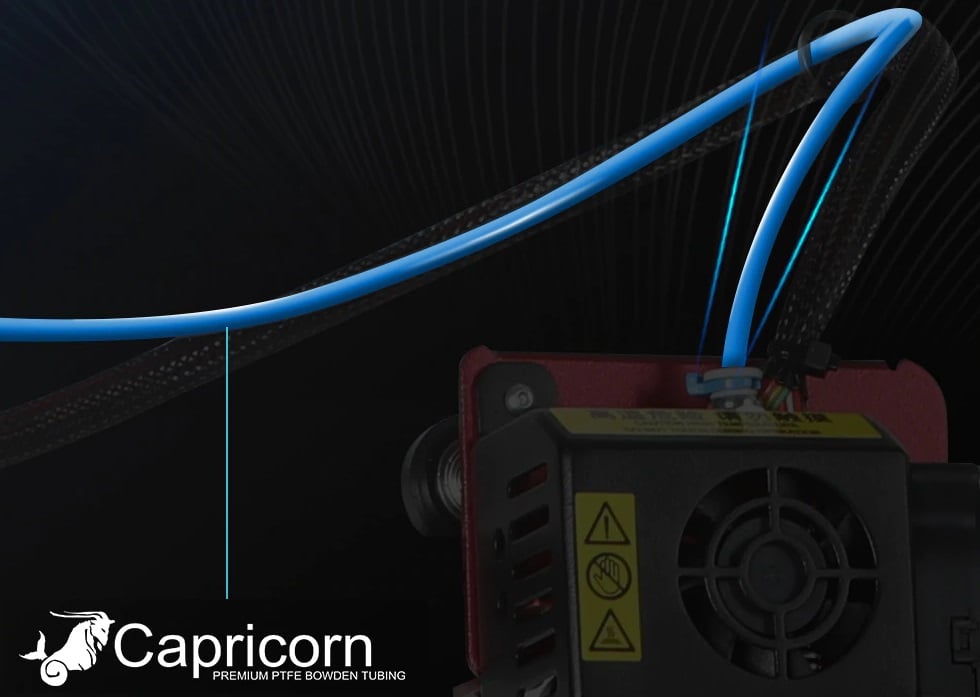 Last but not least, the Creality CR-10S Pro V2 also includes improved filament tubing.
The Capricorn Bowden is a high-temperature resistant Teflon tube with a 1.9mm ± 0.05mm inner diameter, reducing any excess wiggle room and preventing the filament from buckling inside of the tube.
With Bowden style extruder setups as the CR-10S Pro V2 is, this is necessary, especially when handling flexible filaments.
Further Features
Additional features include:
Improved filament runout sensor – highly sensitive to detect transparent materials
Resume print function
Improved UI
Bondtech double-gear extrusion