2019 Anet A8 Plus 3D Printer Review: 10-Hour Testing
Judging by the similarity in name, you might suspect that the Anet A8 Plus is just a slightly tweaked version of the original. But the specifications showcase some stark differences between the two models.
Metal Frame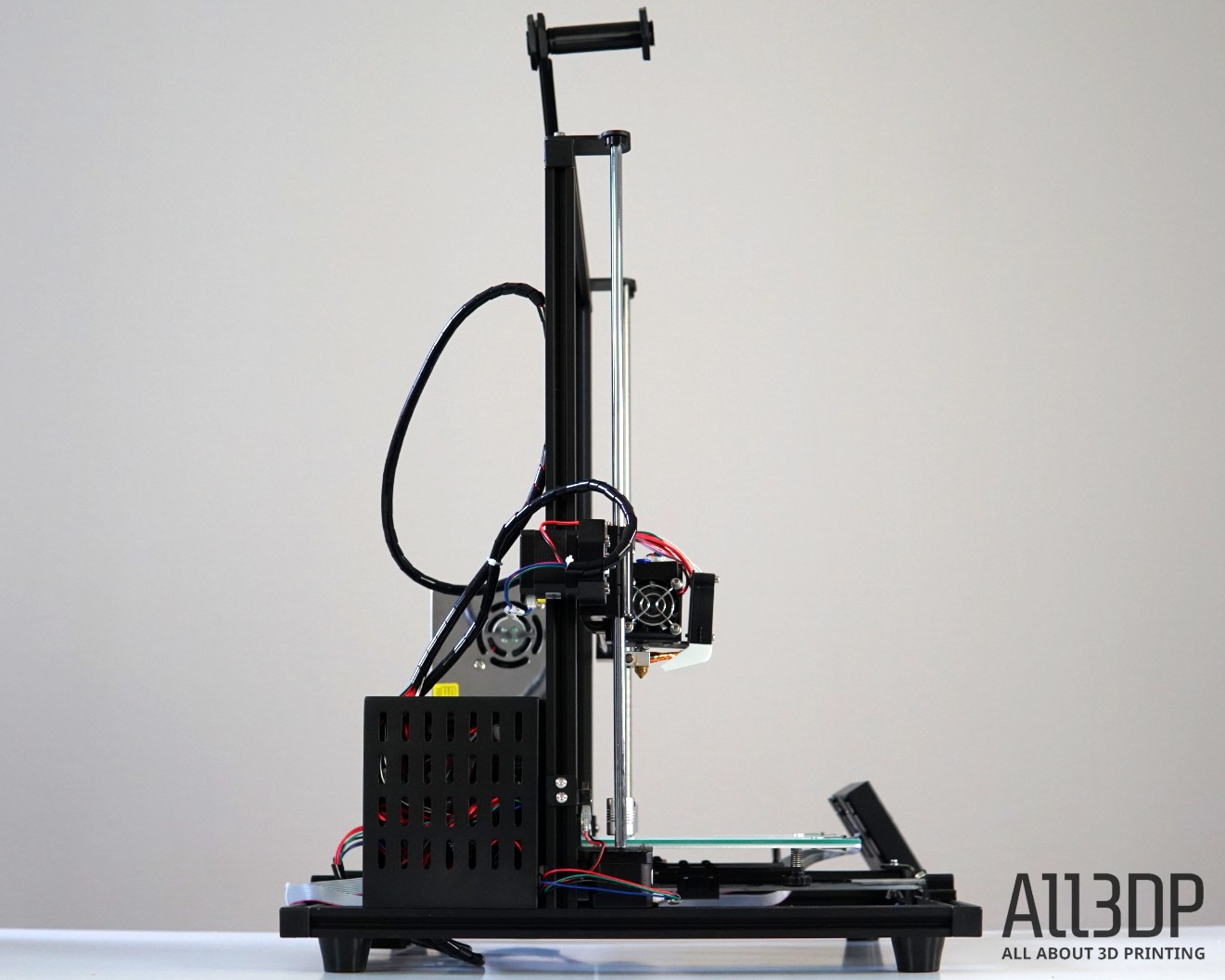 One of the main criticisms leveled against the first Anet A8 was its flimsy acrylic frame. But with the Anet A8 Plus, the manufacturer wisely swapped out this polymer material for aluminum, which makes the latest version much more sturdy and stable.
We were also intrigued by how simple the frame looks, drawing as much inspiration from the minimalistic CR-10-like design as it does from its predecessor. However, like the Anet A8 before it, the Plus has two Z-axis double-threaded rods that run-up in front of the aluminum frame.
All in all, the decision to implement an aluminum frame and new design leads to greater stability and high printing precision. The Anet A8 Plus needs to be built out of the box, but the assembly process is less time-consuming and difficult than the Anet A8.
It's Much Bigger
Aside from the aluminum frame, the first difference you'll notice between the Anet A8 and Plus model is that it has a much larger build volume. While the original offers a petite 220 x 220 x 240 mm, the Anet A8 Plus is equipped with a 300 x 300 x 350 mm build area, a substantial increase which puts it in competition with the Creality CR-10S or the Tevo Tornado,
Like with its predecessor, the machine uses a Direct Drive system for feeding its filament.
Motherboard and Over-Current Protection
The manufacturer has also upgraded the inner workings of the 3D printer, integrating a better motherboard and protection from over-current and short-circuiting. Considering that the original A8 was rightly chastised for being a fire hazard, the new electronics are certainly a welcome addition to the Plus.
Glass Bed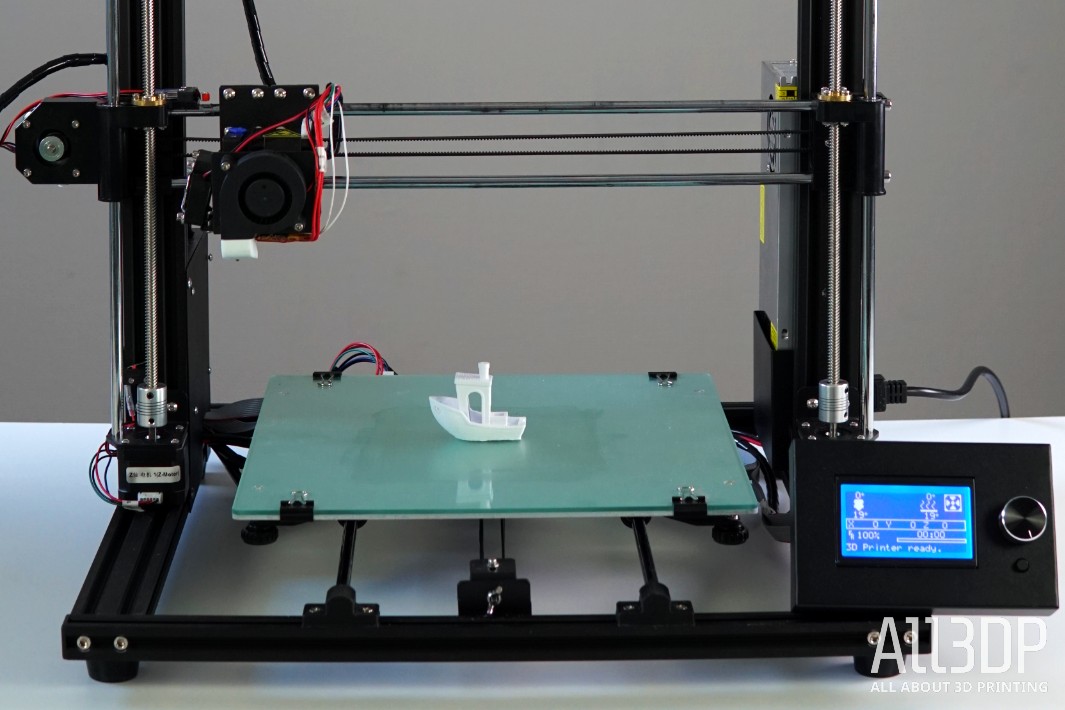 The heated bed for the Anet A8 Plus is made from aluminum substrate and includes a removable glass bed. Anet also states that its easier to adjust the tightness of the X-axis and Y-axis belts. We can confirm that tensioning mechanisms are included, consisting of a slider that can be moved by tightening a wing nut (Y-axis) or turning a screw (X-axis). However, given the rather bare-bones implementation, how helpful these mechanisms actually are in the long run is another question.